OmniSure is a value-added risk services partner that helps your policyholders avoid risk while helping you boost retention and satisfaction.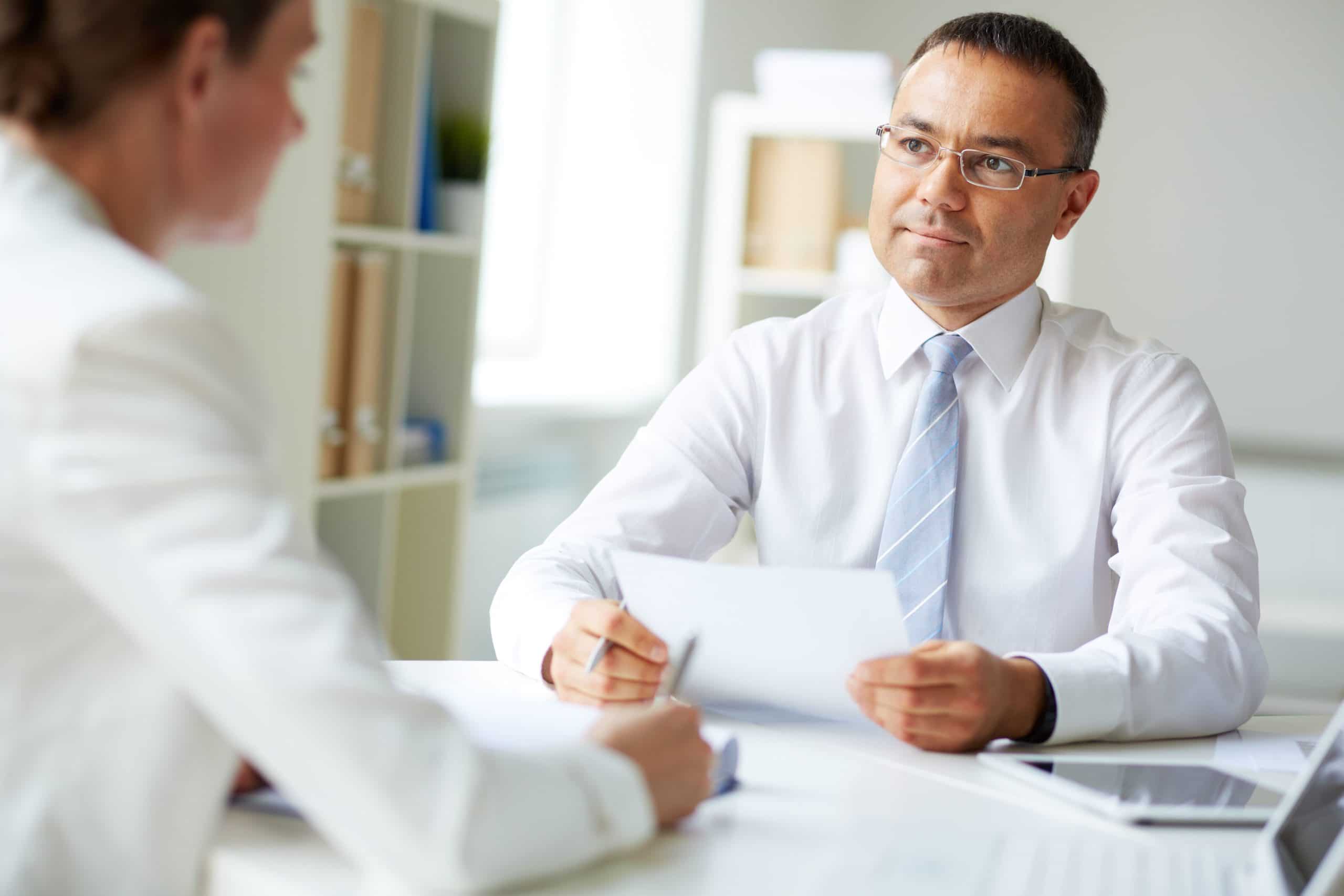 Who We Serve
We work directly with insurance providers to provide the right mix of value-added solutions for their needs and budget to upgrade their offering and increase retention at renewal time.
Carriers
Program Managers
Brokers
Policyholders
Learn how OmniSure can help you
Benefits for Policyholders
Policyholders are equipped with the knowledge and tools they need to avoid liability and improve care. As OmniSure members, they will receive
RiskFit® Helpline for advice-on-demand
RiskFit® self assessment tools
Access to RiskFit® library with various learning modules and tools
Access to a nationwide network of specialists
Risk assessments, consulting and training
Why Policyholders Love OmniSure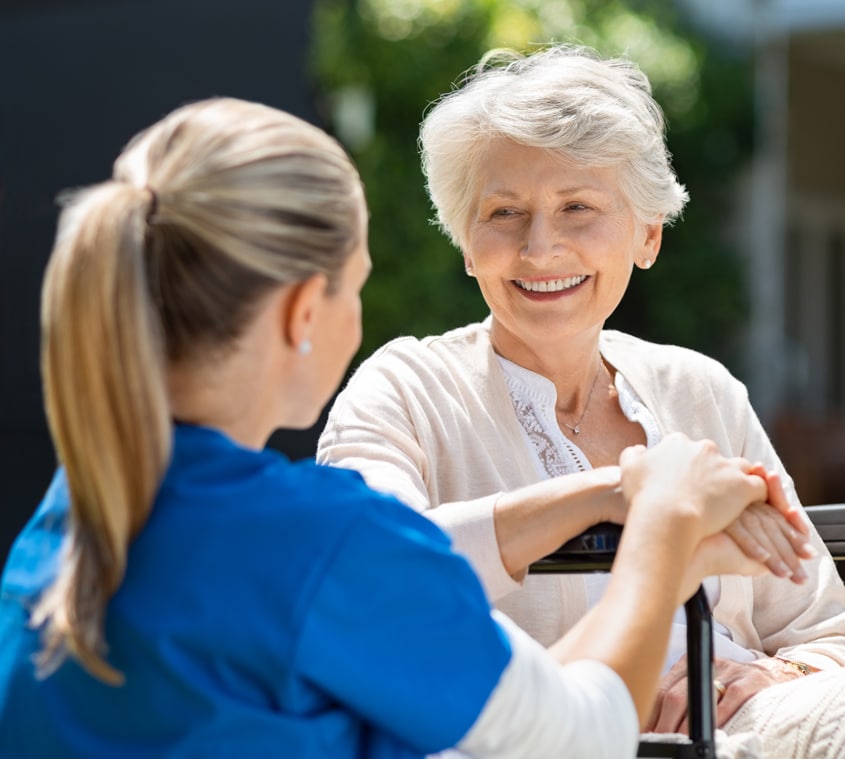 Some Of Our Clients Include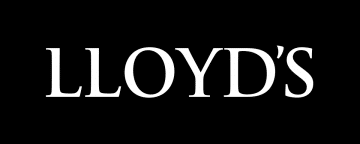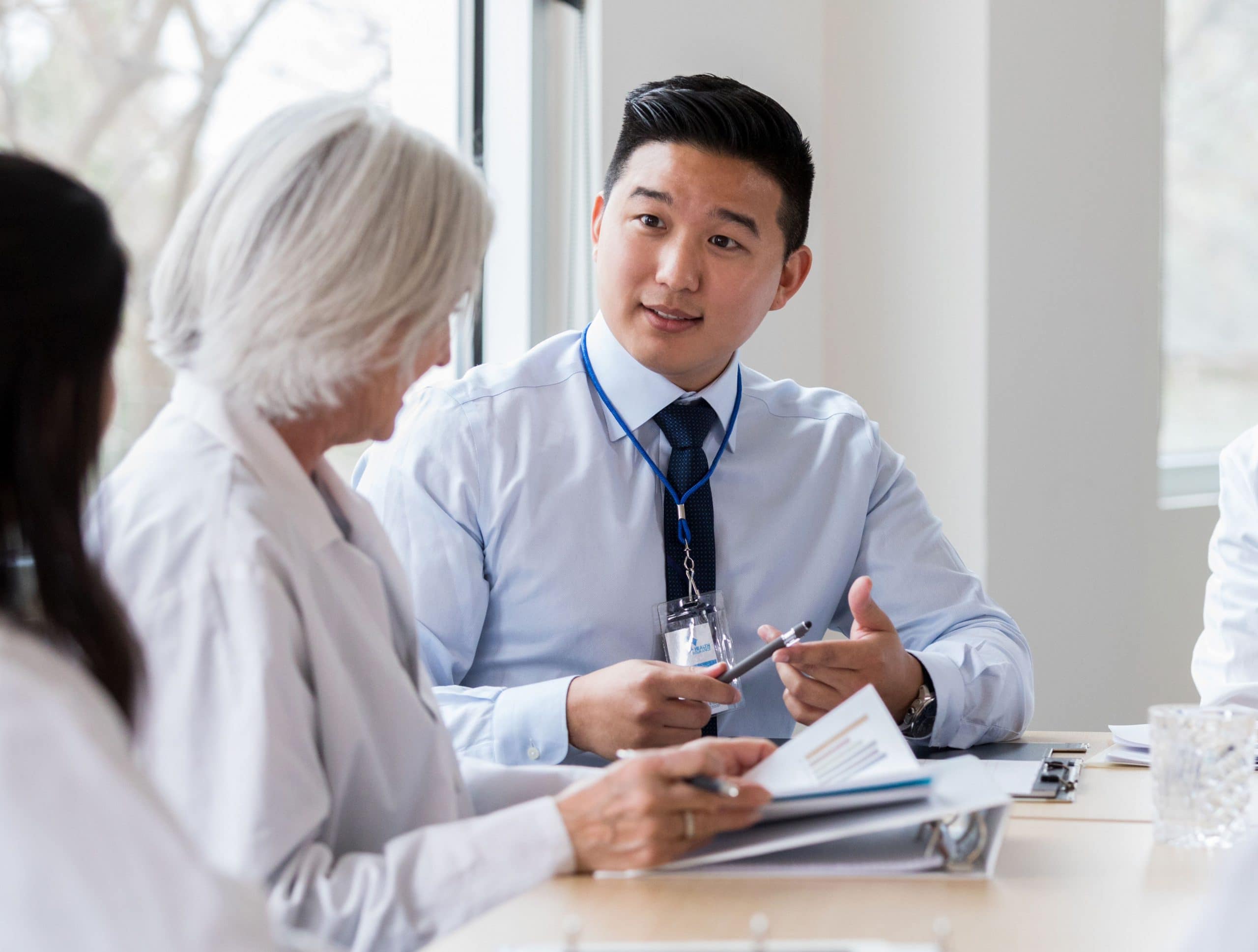 Get Started
If you're dedicated to a world with better healthcare, less risk, and more support for your policyholders, we are your partner. Fill out our short form to start your personal, free consultation.
Let's start the conversation