We are the highly-specialized partner industry leaders depend on for exceptional risk management solutions, loss control service, and support.
Our Story
Founded in 2000 by Michelle Foster Earle, OmniSure is a nationally-sourced risk consulting firm with its home office in Austin, Texas. For over 20 years, we have built our massive network of diverse industry experts, each with many years of experience and deep industry knowledge in their respective fields. Our team proudly works together to solve your most pressing problems, create solutions, and apply collective wisdom to your most challenging needs. Together, we can reduce risk and elevate healthcare.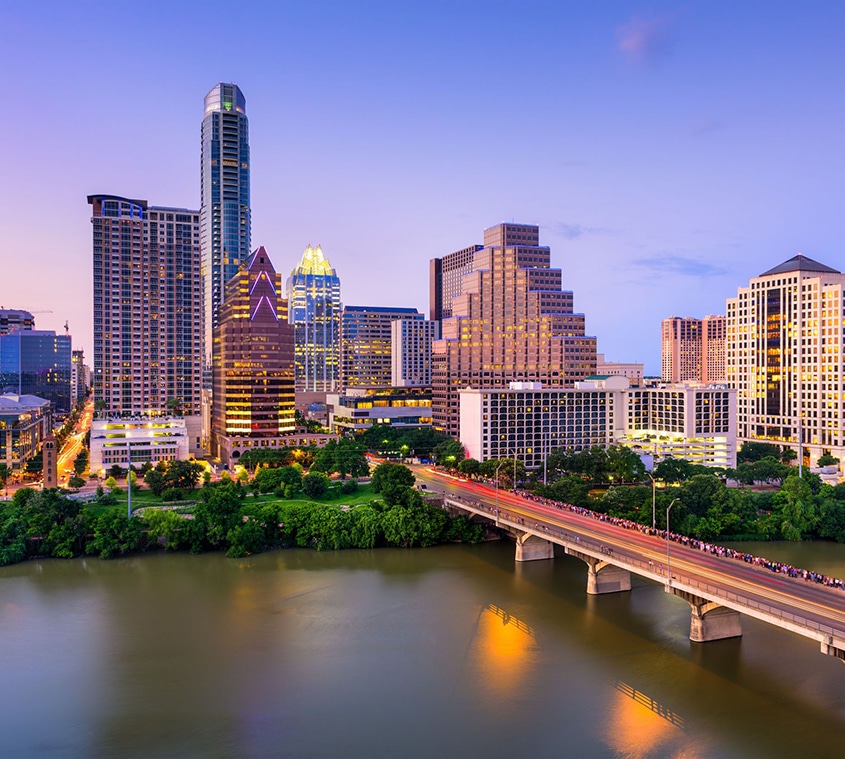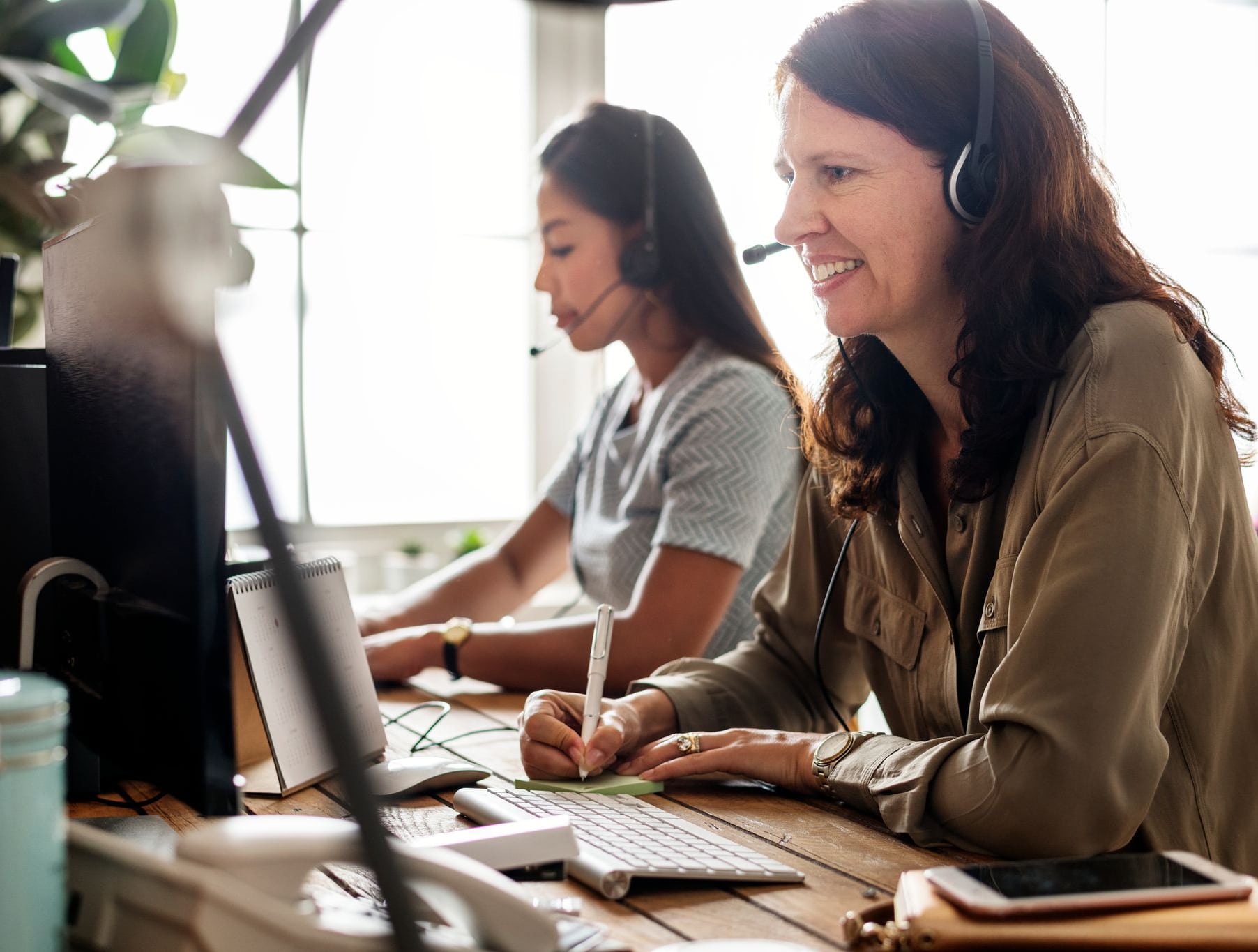 Our Philosophy
We believe that every healthcare and human services provider should have access to proactive education on delivering excellent care and support to help tackle tricky situations. That's why we offer an ever-changing library of educational resources and proactive assessment tools along with 24 hour helpline support. In our eyes, excellent care and risk mitigation go hand in hand. 
Our Leadership Team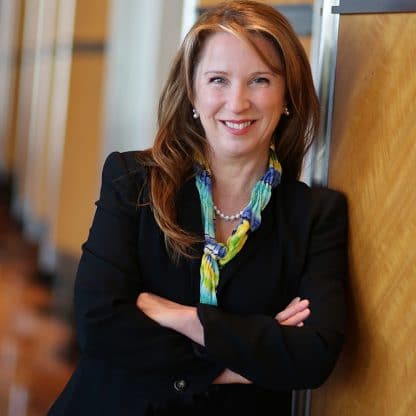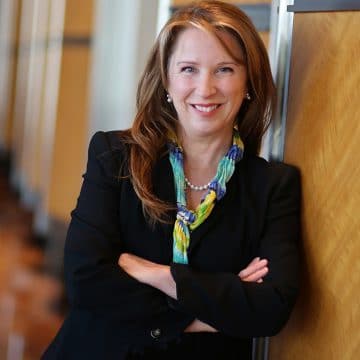 Michelle Foster Earle
CEO, President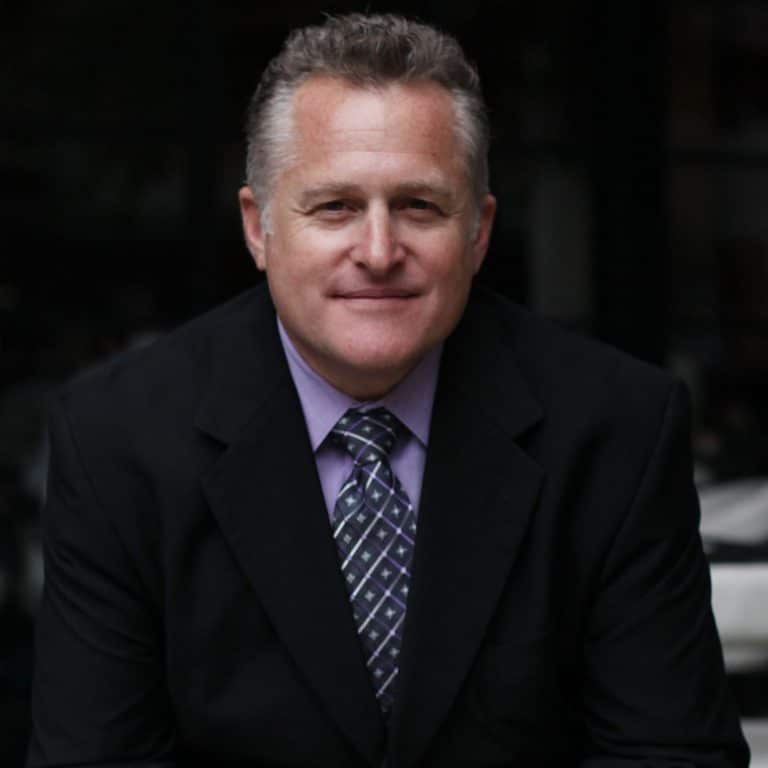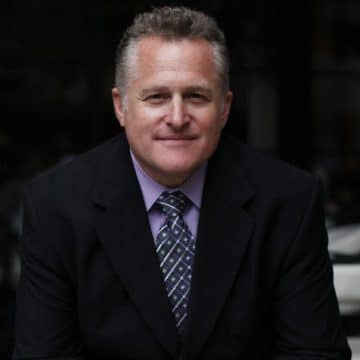 Mark Batten
COO, Vice President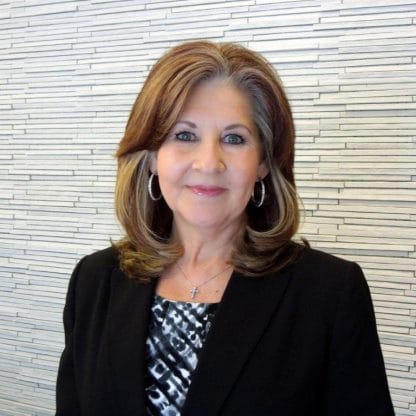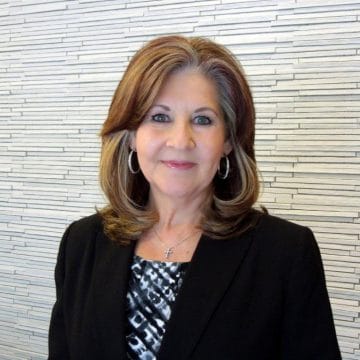 Laura Luck Martinez
CRO, Executive Vice President
Our Support Team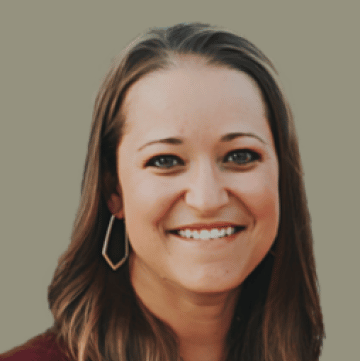 Ashlee MacGibbon
CXO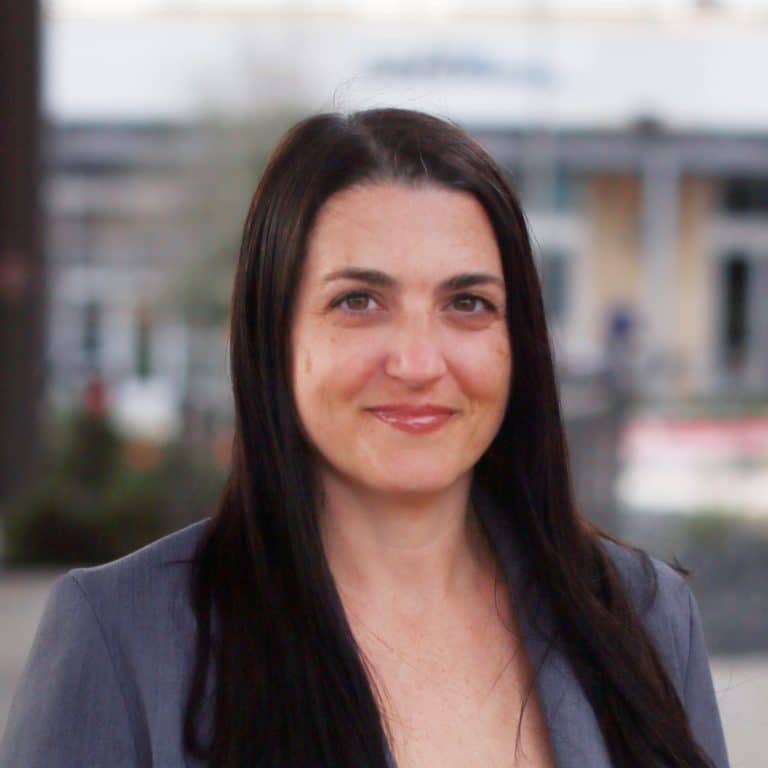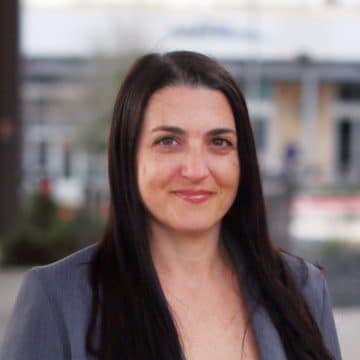 Kris Johnson
Vice President of Risk Services
Our Specialists
Our nationwide network of health and human service specialists, each with deep profession-specific expertise, can help protect you and your business. Meet a few of the industry-renowned consultants who are well-known for improving patient safety and managing risk.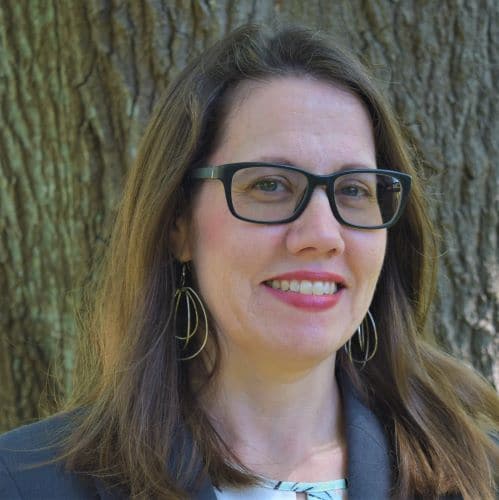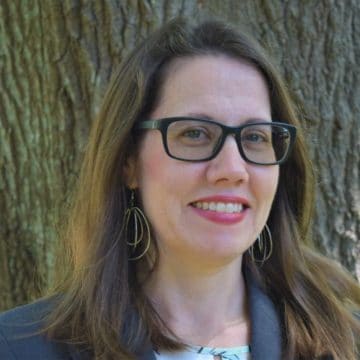 Diana Patten
LNFA, CALM, HHA, CDP
Senior Living and Home Health Healthcare Consultant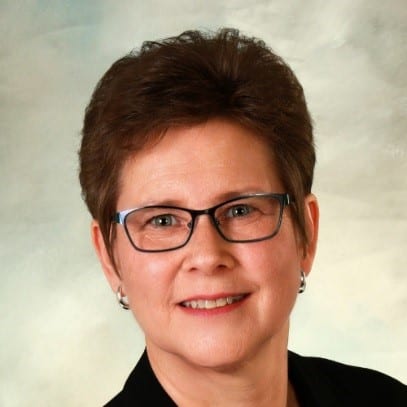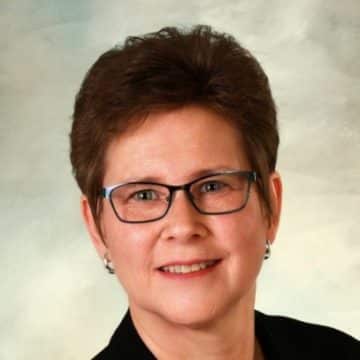 Mary Brown
MSN, RN, NEA-BC
Healthcare Risk and Patient Safety Consultant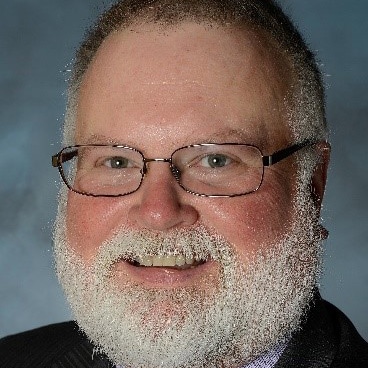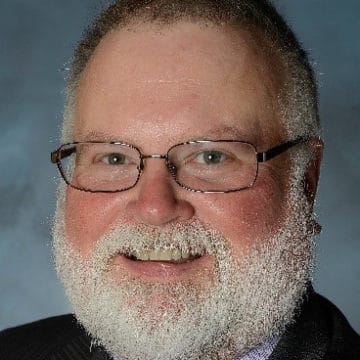 Scott Soefje
Pharm.D., MBA, BCOP, FCCP, FHOPA
Pharmacy Consultant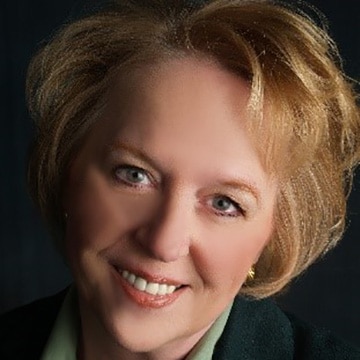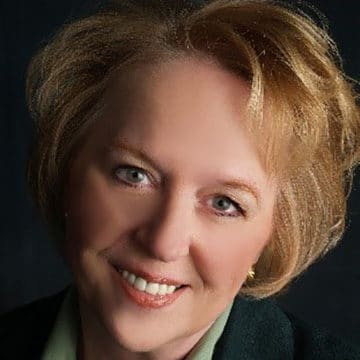 Carol Marshall
MA, CCC-SLP
Speech Language Pathologist and Healthcare Risk Management Consultant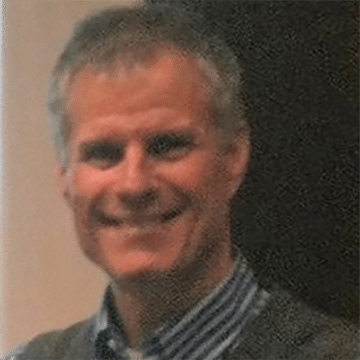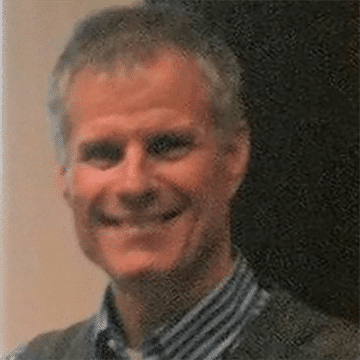 Greg White
MS, LMHC, CCHP
Mental Health Professional and Behavioral Health Consultant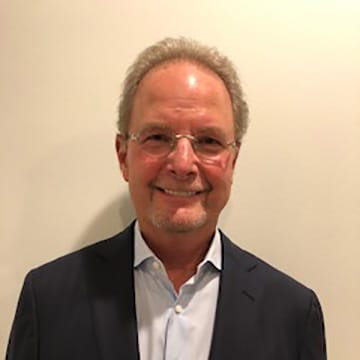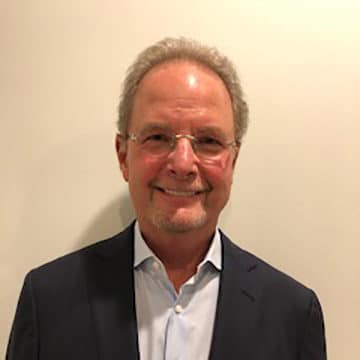 Miguel A. Montilla
DMD, PA
Dentist Consultant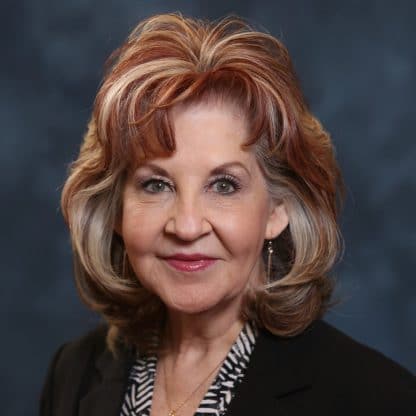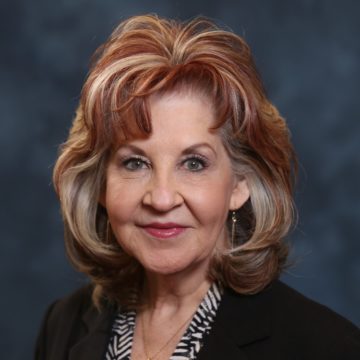 Laura Martinez
BSN, RN, MS, CPHRM
Healthcare Risk and Patient Safety Consultant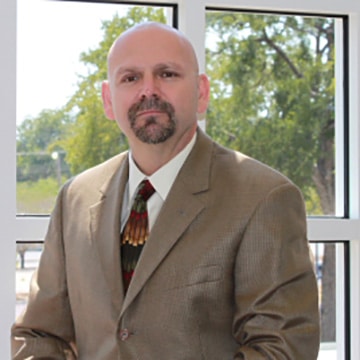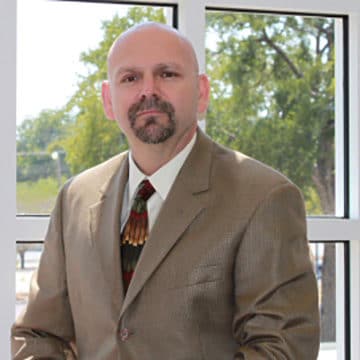 Jeff Pettersson
MBA, Healthcare Management
Senior Living Healthcare and Operations Consultant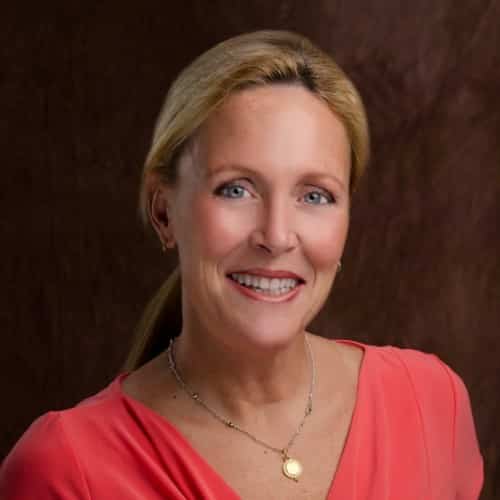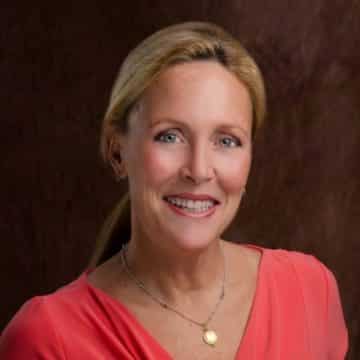 Kimberly Allen
MS, LCDC, PRS, CPSS
Behavioral Health Consultant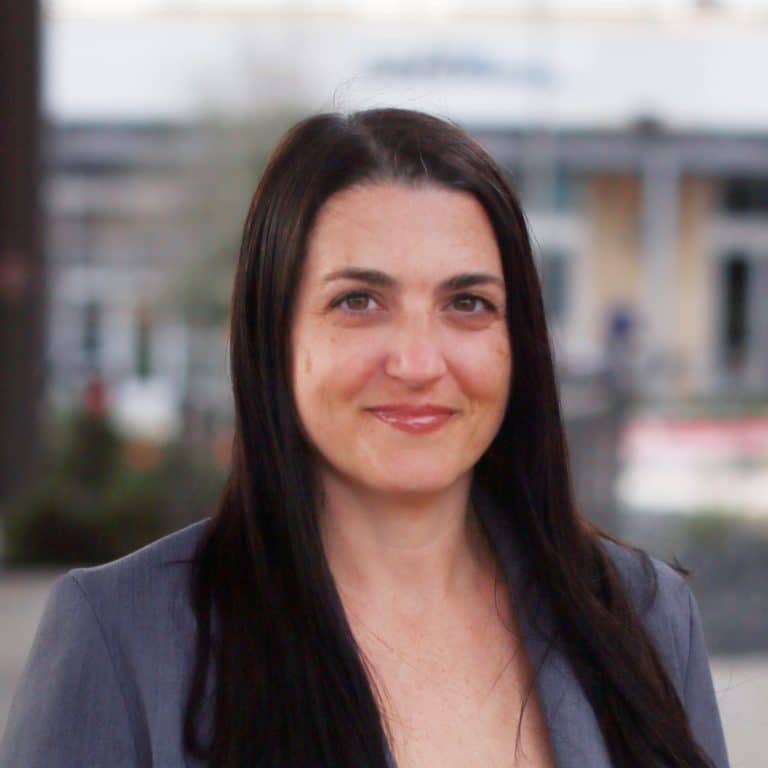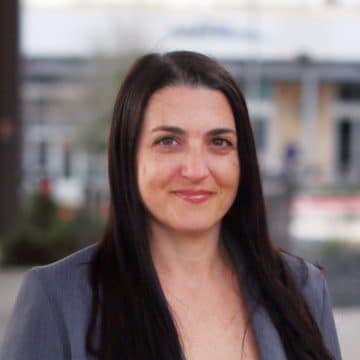 Kris Johnson
Assisted Living and Memory Care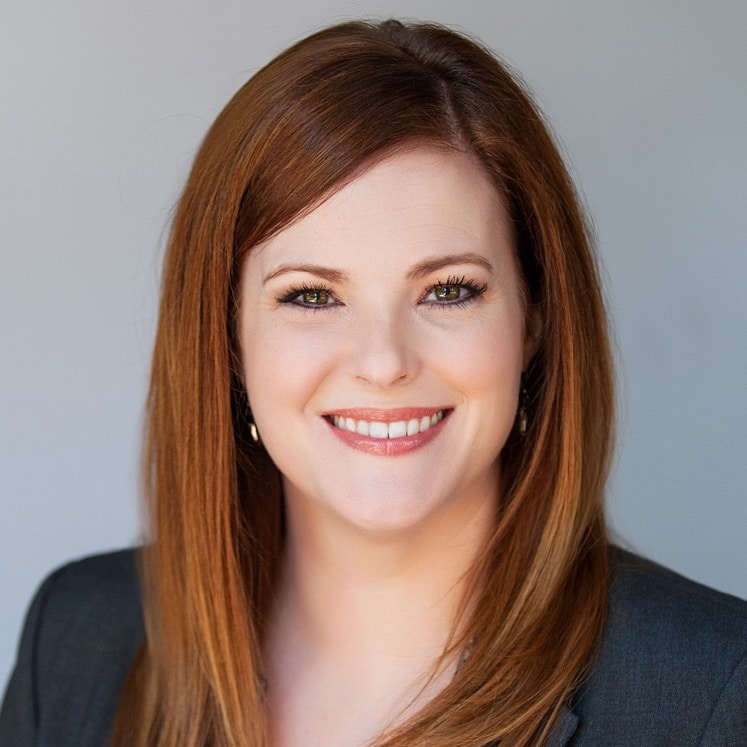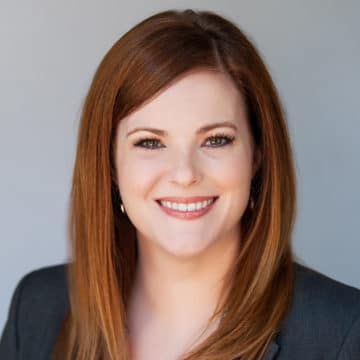 Heather Kendall
LNFA
Senior Living Healthcare Consultant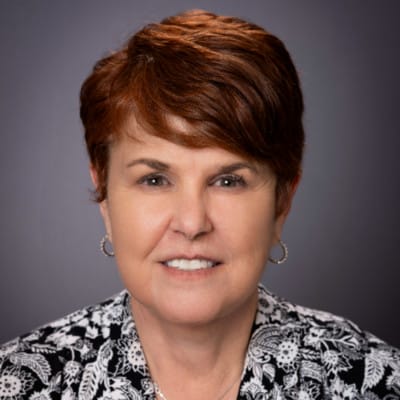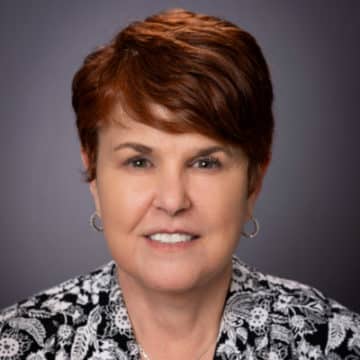 Becky Pinney
RN, MSN, CCHP-RN, CCHP-A
Correctional Healthcare Consultant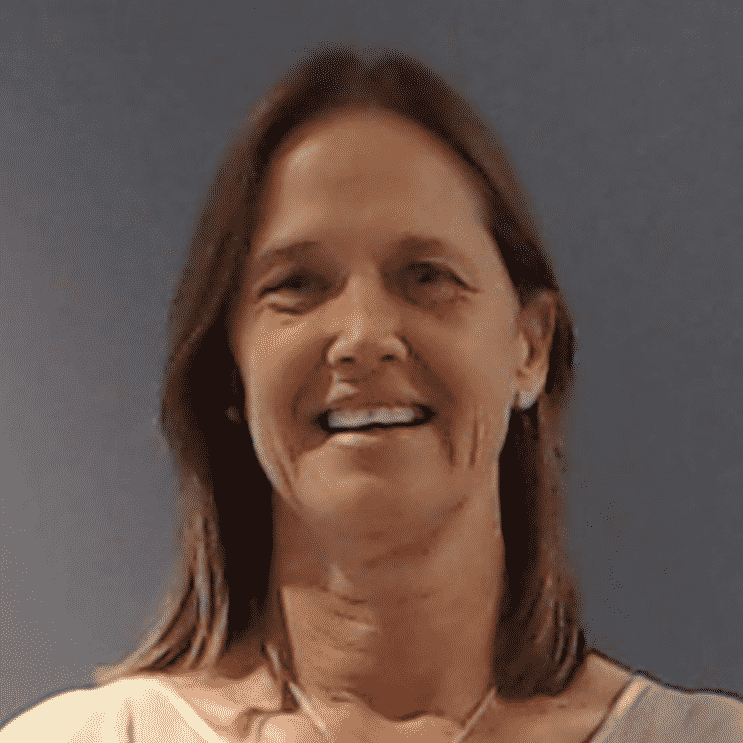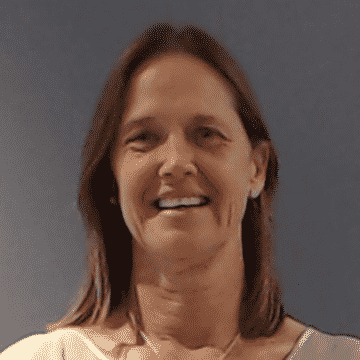 Mona Dawson
DNP, GNP-BC, RN
Hospice Consultant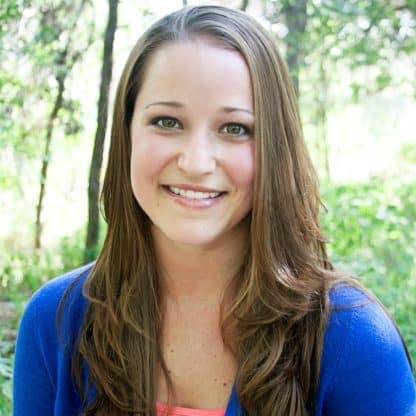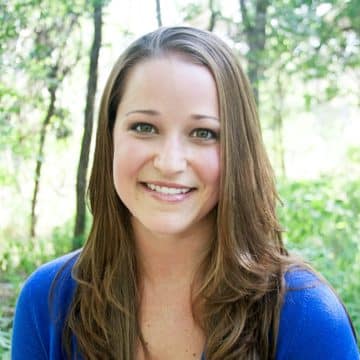 Ashlee MacGibbon
Clinical Trials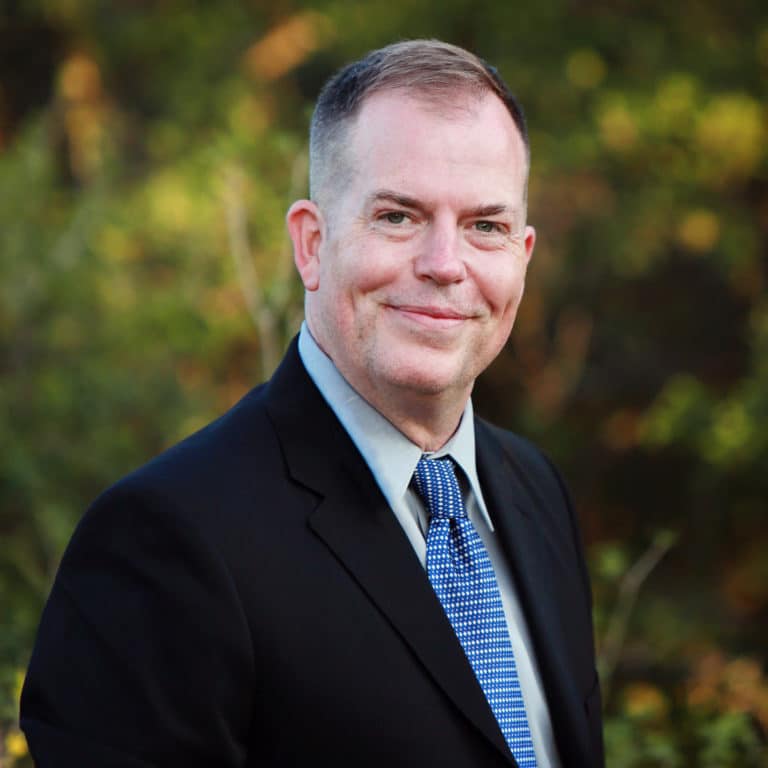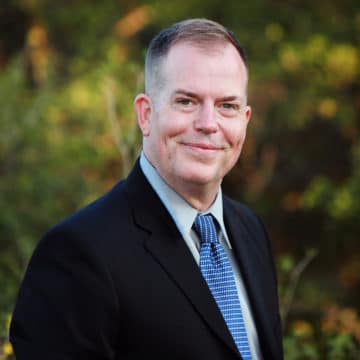 Kristian Earle
LCDC
Mental and Behavioral Health Consultant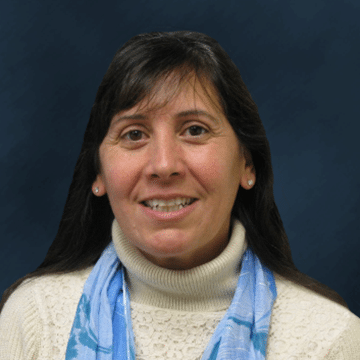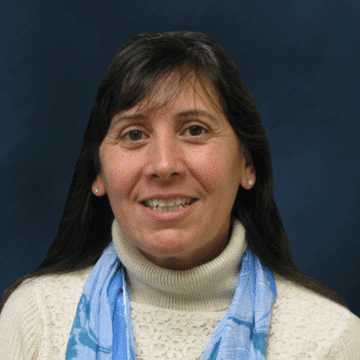 Gail Normandin-Carpio
RN, CCHP
Workplace Violence and Human Services Consultant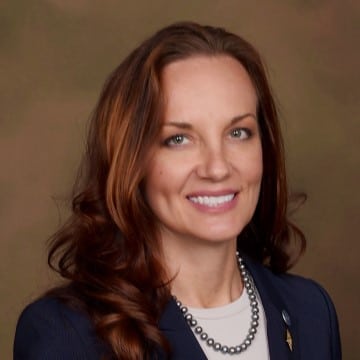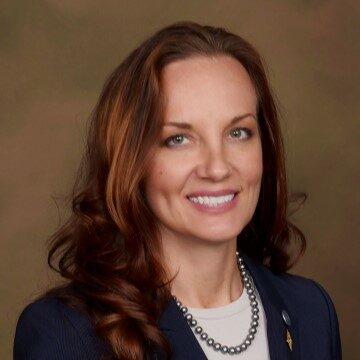 Amber D. Riley
MS, RDH, FAAFS, FIACME
Dental Consultant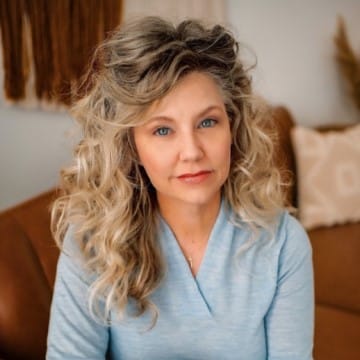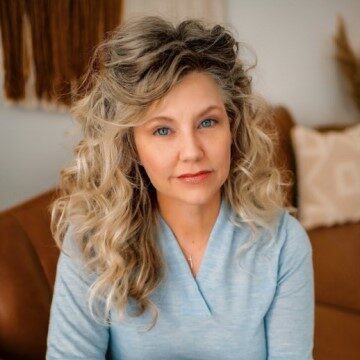 Angela Boring
MHA, MSW/LCSW, CPHQ, CPHRM, CPXP, CSSBB II, CCP
Human Services Consultant
Risk Services has worked with OmniSure for over a decade now on multiple Risk Retention Groups insuring the professional and general liability exposures of their long term care facility members. These programs have enjoyed long term success due in large part to how the underwriting committees, claims committees, and risk management committees draw on the expertise of OmniSure to select, price and write the best risks, to reduce and control losses, and to help advise on claims matters for the most favorable outcomes. OmniSure's combination of clinical and insurance expertise is second to none.

B. Troy Winch - CPA Vice President, Director of Captive Insurance

Our firm has relied on OmniSure on numerous occasions to provide risk management resources and consulting for our clients. Her firm provides a highly valuable service that I would recommend without reservation.

Ben Newman - Vice President, Ultra Risk Advisors

OmniSure's commitment to providing high standards in their loss control service and their wonderful staff has brought a better understanding of risk prevention to our clients. Their onsite risk assessments and consultations have prevented and assisted in mitigating claims.

Lynda Kane - Claim Director at ESIS ProClaim

OmniSure Consulting Group has an excellent health care risk management program. Not only do they provide on-site best practice assessments, training, and other support for my client hospitals, they have been responsive throughout the policy term.

Pamela Kirks - Vice President

OmniSure has been extremely beneficial on these ASCOA Surgery Centers. You are to be commended on your excellent service and response time. These Surgery Centers are very impressed when dealing with OmniSure as of course I am. As always, you are the best! Thanks so much.

Sheila Boatman - U.S. Risk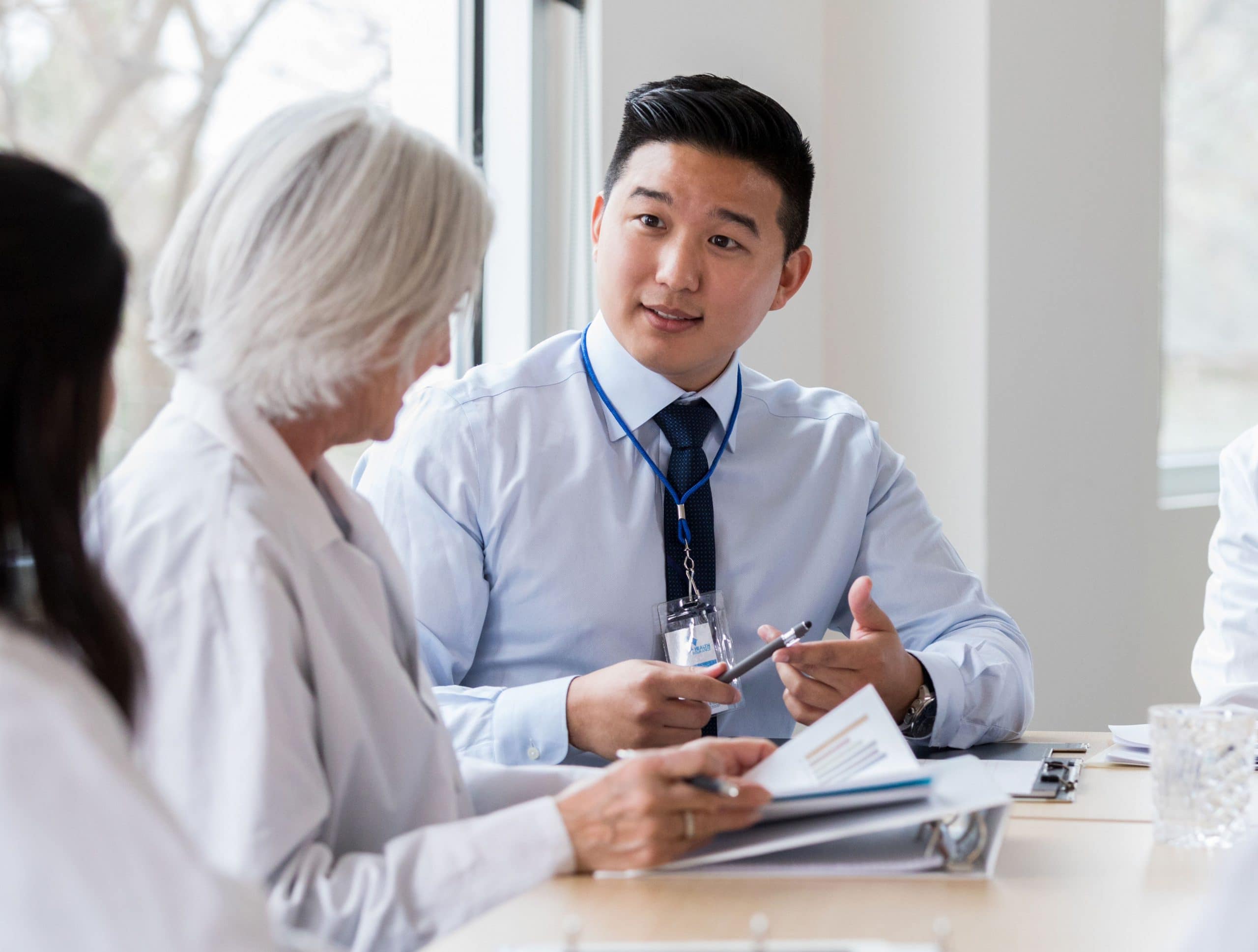 Contact Us
If you're dedicated to a world with better healthcare, less risk, and more support for your policyholders, we are your partner. Fill out our short form to start your personal, free consultation.
Lets start the conversation