Our diverse team of highly specialized risk consultants are here for you every step of the way.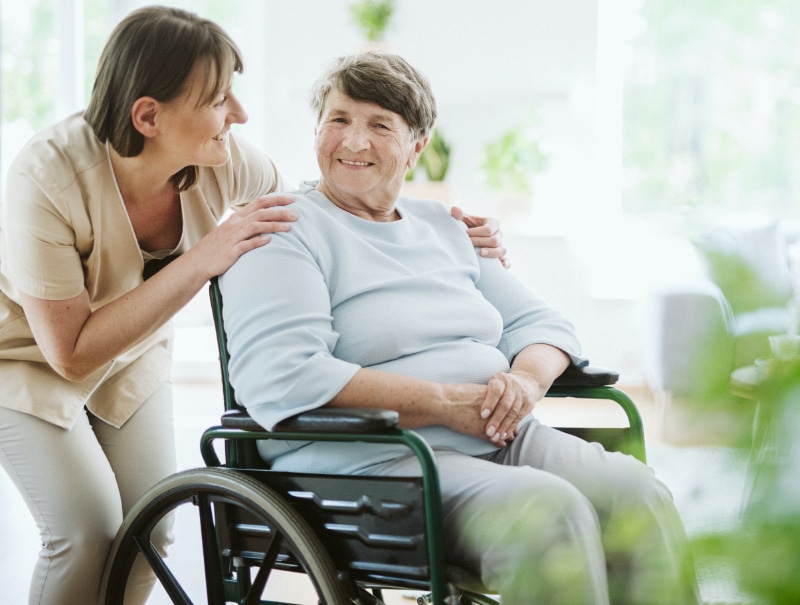 Benefits
You can count on us to provide the knowledge and tools you need. With OmniSure at your side, avoid surprises and protect your assets and your reputation.
Avoid liability claims & lawsuits

Improve compliance

Boost your reputation 

Reduce risk

Elevate care
Features
With services to fit your needs and budget. Through our exclusive RiskFit® and OnSight® programs, OmniSure provides customized support for your team.
Diverse network of health and human services experts
Nationwide specialist network
Helpline for advice on-demand
Risk assessments
Training and guidance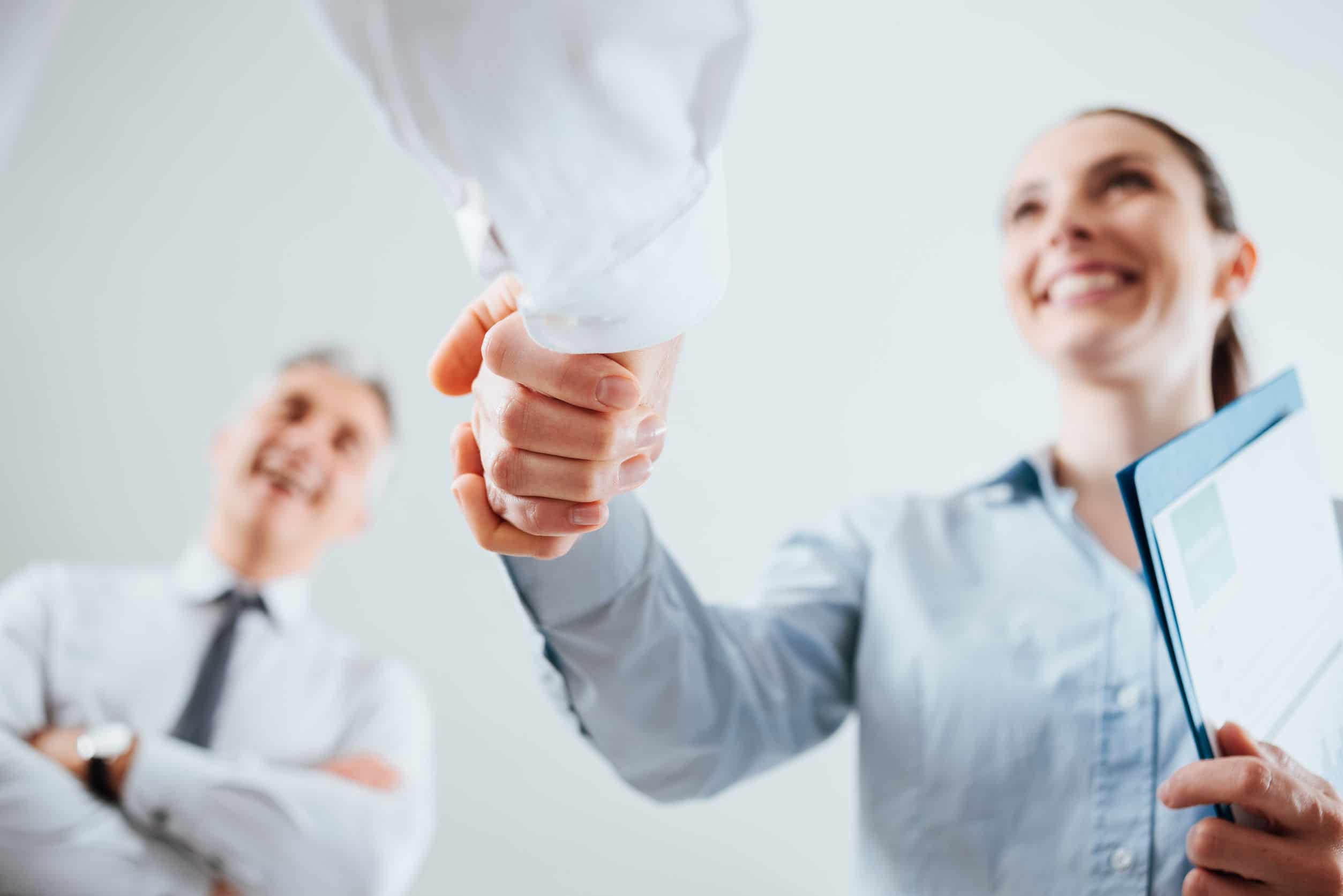 Why OmniSure?
For those professionals seeking insights from experts who are responsive and committed to reducing your loss experience, OmniSure is a risk services partner who will help protect your business by assisting you to assess and reduce risk. Unlike other firms, whose independent subcontractors do one-time risk assessments and move on, OmniSure stays engaged to help identify and address issues throughout the policy period.
Risk Services has worked with OmniSure for over a decade now on multiple Risk Retention Groups insuring the professional and general liability exposures of their long term care facility members. These programs have enjoyed long term success due in large part to how the underwriting committees, claims committees, and risk management committees draw on the expertise of OmniSure to select, price and write the best risks, to reduce and control losses, and to help advise on claims matters for the most favorable outcomes. OmniSure's combination of clinical and insurance expertise is second to none.

B. Troy Winch - CPA Vice President, Director of Captive Insurance

Our firm has relied on OmniSure on numerous occasions to provide risk management resources and consulting for our clients. Her firm provides a highly valuable service that I would recommend without reservation.

Ben Newman - Vice President, Ultra Risk Advisors

OmniSure's commitment to providing high standards in their loss control service and their wonderful staff has brought a better understanding of risk prevention to our clients. Their onsite risk assessments and consultations have prevented and assisted in mitigating claims.

Lynda Kane - Claim Director at ESIS ProClaim

OmniSure Consulting Group has an excellent health care risk management program. Not only do they provide on-site best practice assessments, training, and other support for my client hospitals, they have been responsive throughout the policy term.

Pamela Kirks - Vice President

OmniSure has been extremely beneficial on these ASCOA Surgery Centers. You are to be commended on your excellent service and response time. These Surgery Centers are very impressed when dealing with OmniSure as of course I am. As always, you are the best! Thanks so much.

Sheila Boatman - U.S. Risk
Who We're Working With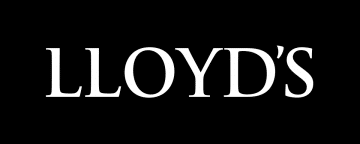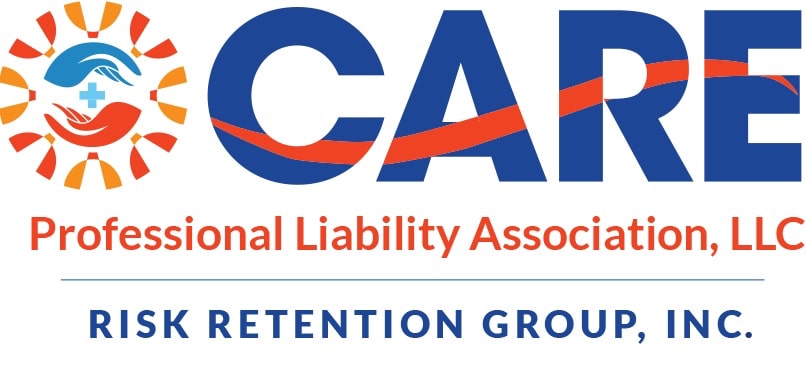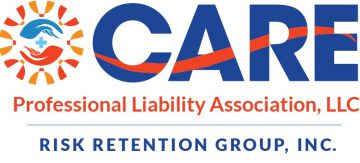 Contact Us
Learn more about how our network of health and human service
specialists can help protect your assets and your reputation.